The choice to become a foster family is a huge step that should not be taken lightly. It can also be one of the most rewarding decisions that you can make.
Fostering can, of course, be a very testing time and it is important to realise that there are support networks available for carers to ensure that they are receiving advice and direction. It is also a great way to meet people who are in similar situations.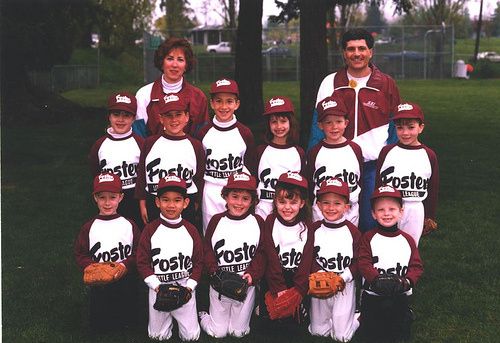 We are looking at fostering in London and what groups there are that can offer support to carers. London is a huge city so we wanted to break it up into areas to make it a bit easier for people to find information that is handy for them.
We have put together a pearltrees collection as a resource that people can look to and find information that will help them out. There is a broad range of support groups in London and we have tried to include as many as possible but if there are any that we have missed please let us know in the comments section below and we will add them to the collection.
One of the main resources that people can turn to is the internet. Included in the pearltrees collection we have tried to curate a number of blogs that have relevant and useful information. There are also a number of forums that people can look towards to have questions answered.
The most important point is that there are people in similar situations and it is important that carers who have questions or need advice have a place to turn to and the internet is suprisingly useful for this.
We hope that you find the resources that we curated useful and if you have any to contribute please let us know in the comments section.