Looking for some fun winter activities for you and your family this winter? You don't have to go far! Step outside the city limits of London and explore the quaint and friendly town of St Albans. St Albans is bursting with life and culture and offers a wealth of winter activities for you and your family to try. Not sure where to start? Don't worry- we've compiled a list of the best attractions to visit in St Albans this winter.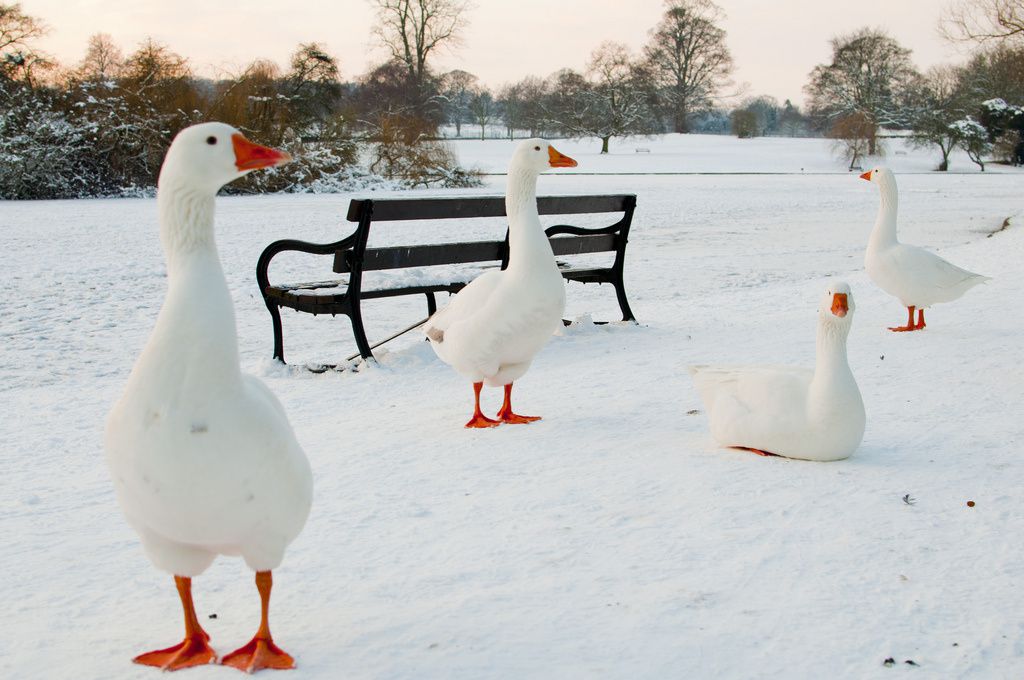 First, get to know the history of St Albans. Visit one of the local historical attractions including the medieval clock tower or the Old Town hall, or step into a learning experience at the Museum of St Albans. Any of these stops will offer a closer look into the foundation of the town and the history of the people who settled there. Learn about traditional artefacts and hear local stories that have been passed down from generation to generation. Uncover the rich history of London's surrounding areas.
Another great way to uncover St Albans is to get to know the locals. St Albans is home to a wealth of pubs and restaurants, some which have been around for generations. Snuggle up to a fireplace with a pint and a novel or break out the old board games for a fun and cosy winter evening. While the weather might be cold and wet outside, there is always a seat in a local pub in St Albans.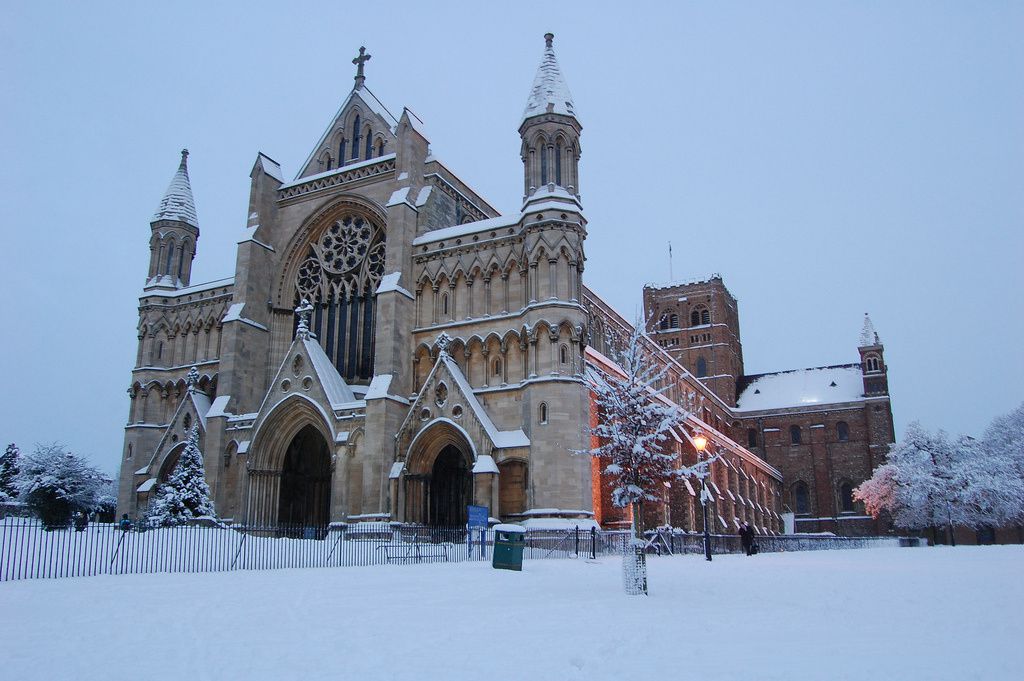 There are also some great winter events to choose from in St Albans. One of the most popular with local residents is the St Albans annual Winter Wonderland. This great family event features some of the best winter activities with a twist of Christmas magic. Little ones have the opportunity to get their faces painted, meet Santa or feed a real, live reindeer. This magical event is fun for the whole family. Later on in the winter, you can enjoy the post-Christmas winter fun of the St Albans Winter Carnival. Jump at the chance to try skiing, sledging and snowshoeing, ether for fun or friendly competition. You and your family can also get an up close look at a dogsled team while you watch an incredible and informative sledding demonstration. Chain saw carving and local arts are at hand for visitors and locals alike to join in the creative fun.