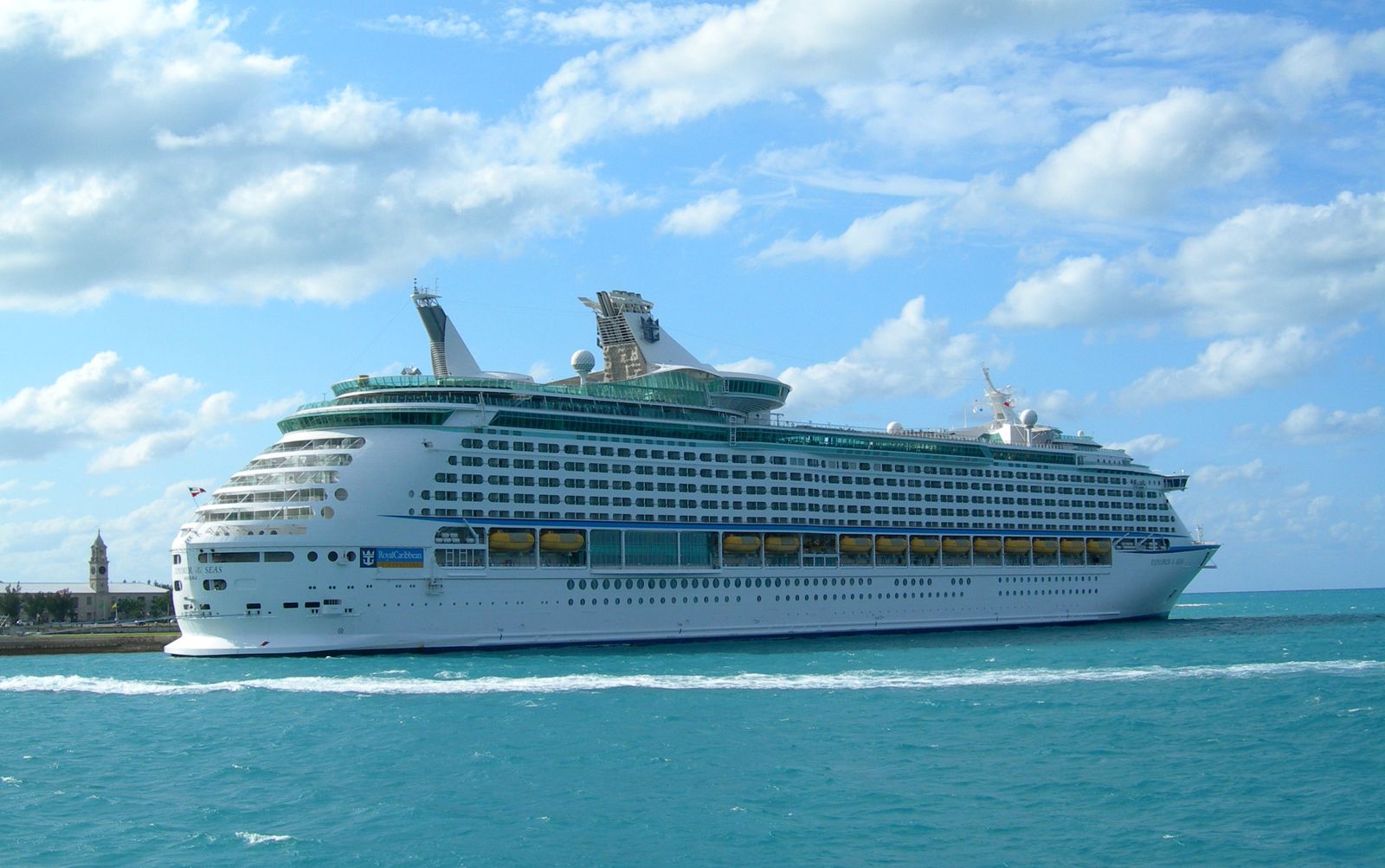 The concept of the perfect cruise – a blissful voyage away from the stresses and strains of everyday life – is an idyll which we can all ascribe to. Which couple wouldn't relish a holiday that promises pampering, good food and drink, lavish entertainment and the opportunity to check out an array of exotic destinations?
When it comes to booking a cruise holiday, the hardest decision you'll make is deciding where to go. Cruise ships really do travel the globe, from the desolate beauty of Iceland in the far North to the sun-kissed shores of the Caribbean. You'll get to check out an assortment of ports during your voyage, but you certainly won't get to visit them all.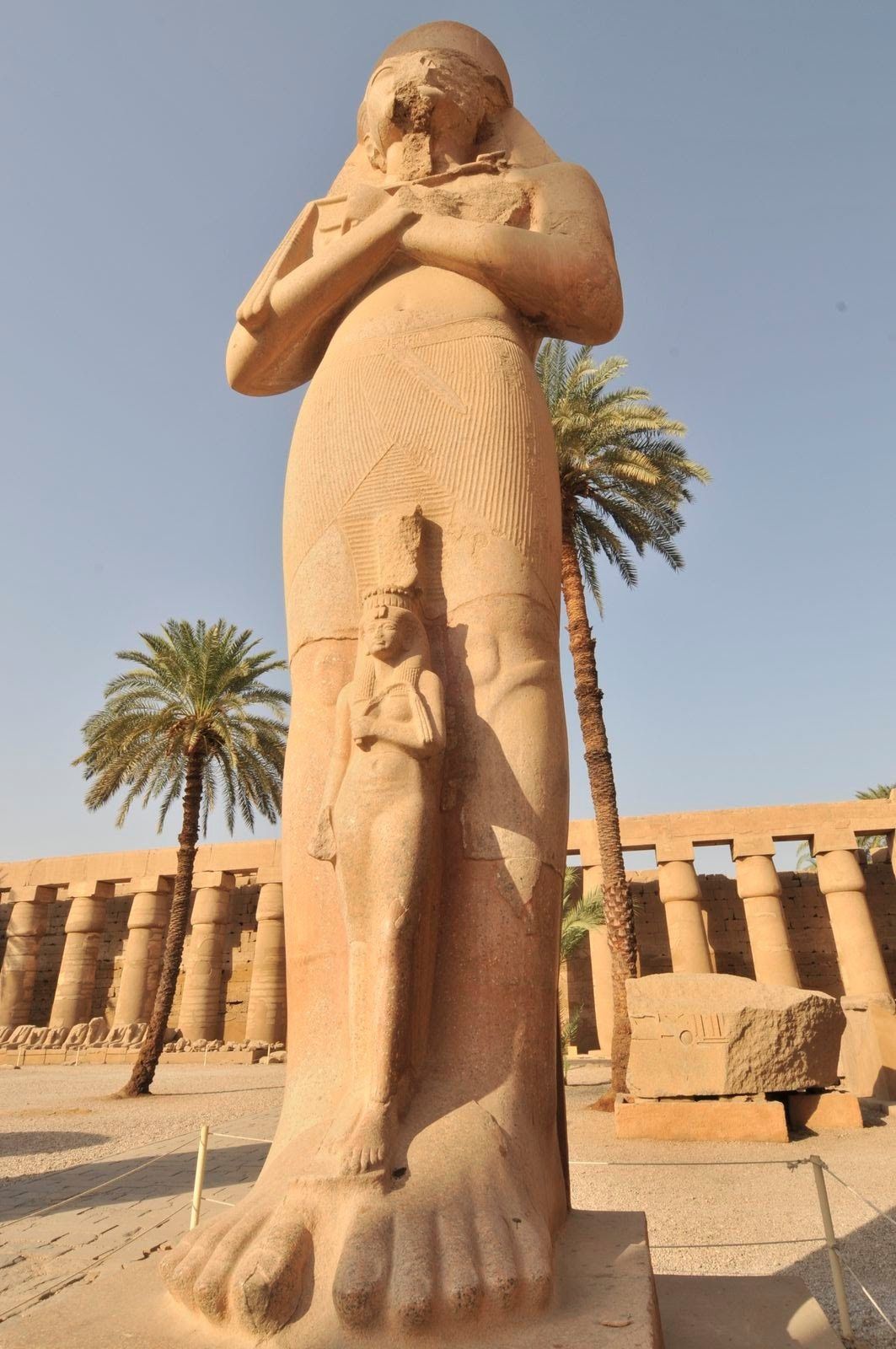 Egypt
Egypt is a perennially popular cruise destination; embark upon a voyage along the Nile and you'll soon see why. Many of the most popular Nile cruise holidays start at Cairo. Here, the attractions to be explored are so famous that they need no introduction. After gazing in awe at the Pyramids and the Sphinx, your next stop will be to Luxor, where you'll find the Valley of the Kings, with such cherished heritage sites as Tutankhamun's Tomb. From the comfort of your cruise ship, you'll be able to splash in the pool, sunbathe on deck and enjoy good food from the ship's selection of bars and restaurants. If you're considering an Egyptian cruise, Heathrow is the ideal airport to fly out from. For those who just can't wait for their holiday to commence, try an overnight hotel stay before flying directly to Cairo in readiness for the journey of a lifetime along the River Nile.
Adult-Only Cruises
Some couples will appreciate the option of an adult-only cruise; perfect for those times when you want the utmost peace and quiet. Several cruise operators now offer adult-only cruises, including P&O, Holland America Line and Cunard Line, many of which can be booked through Virgin Holidays Cruises. P&O's Artemis cruise ship, for example, has been built with luxury and tranquillity in mind. Couples can enjoy world-class spa facilities, as well as a library and business centre for those who still need to remain in touch with the outside world. All of the ship's cabins offer outside or balcony views, to ensure the calming ocean is always in clear view.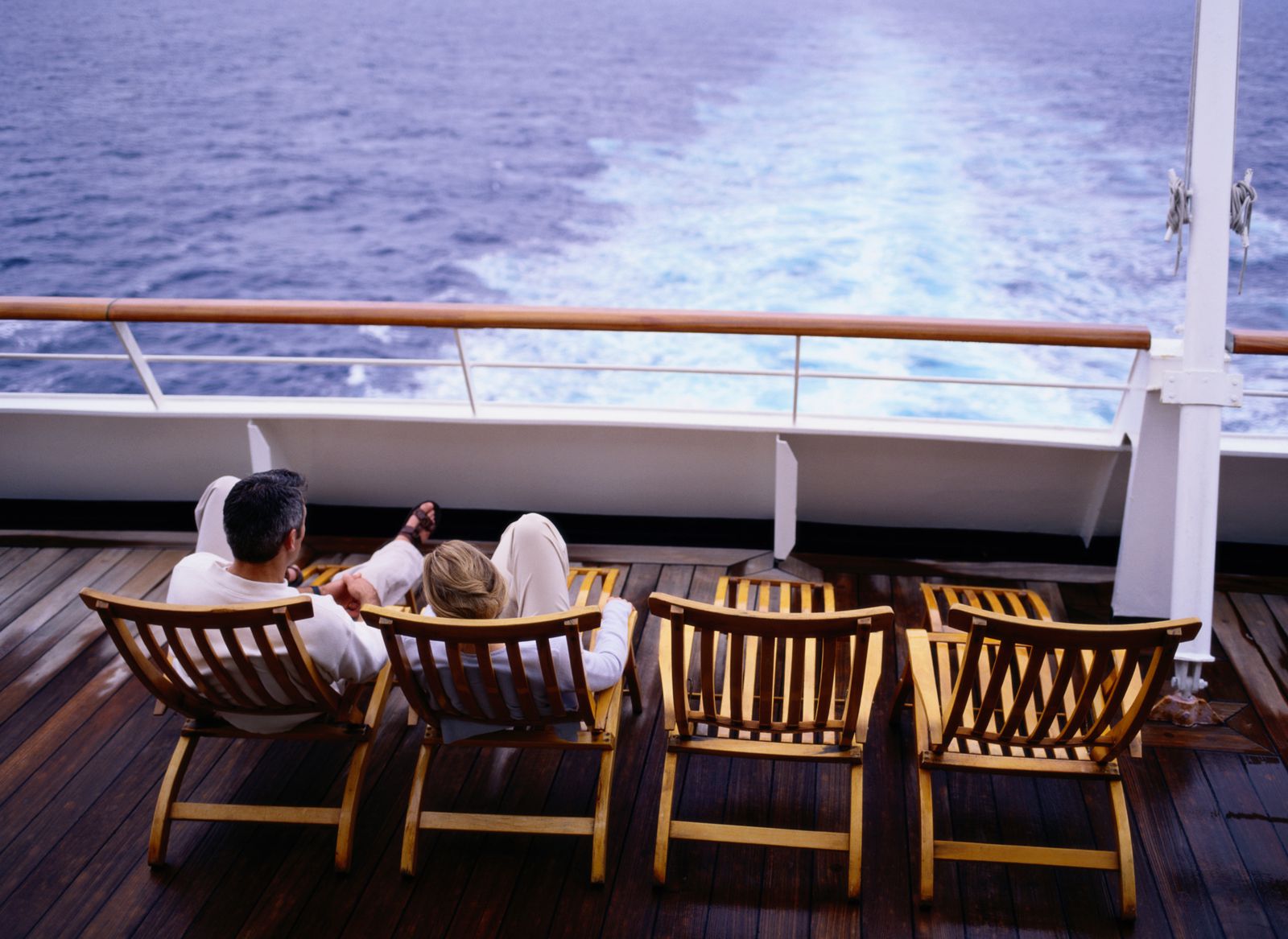 Romantic Cruises
For newly-weds or couples who simply fancy a romantic break, there are a number of cruise ships that take luxury and privacy to an enviable level. Princess Cruises offer such alluring options as Movies Under the Stars, in which couples can lie back on padded recliners on the pool deck and enjoy a movie while snuggled up under cosy blankets.
Good food, good accommodation and good company; what's not to love about cruise holidays?