As we head further into December it is a time to take stock of the year that is coming to a close and look at what moments will stand out. It has been quite a tumultuous year with lots of highs and lows.
There were recently awards held to celebrate those people who have been giving up their time to volunteer in something that they are passionate about, many of the activities that they are involved in help many people and communities.
We wanted to look at what people could consider getting involved in for 2013 to help people in their area and make next year more memorable for the right reasons.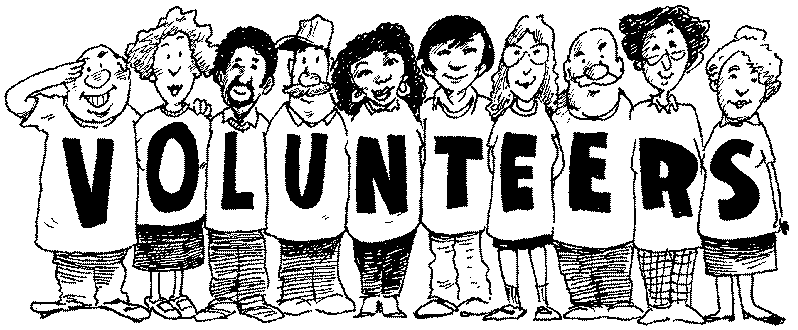 Fostering
Fostering is a large commitment and is not suitable for everyone but for those who are prepared it can be one of the most rewarding activities that you can get involved in.
Fostering is the process where a foster carer will take in and look after a child when their birht parents are unable to. It is important to distinguish between fostering and adoption, adoption legally ends the relationship between the child and the birth parents where as with fostering the child is still the legal responsibility of the authorities or birth parents.
Fostering is a great opportunity to offer help to a child that needs stability in their life. It is an opportunity to make a positive lasting difference to the lives of children.
It is estimated that a child comes into care every 22 minutes across the UK. Their are around 57,000 children and young people that are in foster care with the average age being around 10. There is sadly a shortage of foster families available which is leaving around 30,000 young people without foster families.
If you think that becoming a foster carer is something that you would be intersted in then make sure to take the time to find out what is required and see if you are suitable. Many people overlook fostering thinking that they won't be suitable for unfounded reasons but without people even checking or having a look the children and young people will not have any chance of being fostered.
Volunteering
There are so many different areas that people can look to contribute to by volunteering. A major complaint that there is not enough time to volunteer but it is more of a truth that people aren't organised with their time to make volunteering a possibiltity.
Time is a very precious commodity for people but to give up an afternoon to benefit others is a better way to spend it rather than sitting on the couch watching television. One of the first steps is to to see what is happening in your area with projects that interest you. It may be sports or gardening but you can be sure that there will be programmes running in your local community that would be most greatful for any kind of support that they can get.
Of course it doesn't just have to be local volunteering that you have to consider. If you are looking for a longer and more exotic volunteering experience then looking towards more international projects might be more what you are looking for. There are hundreds of projects all over the world that rely on people volunteering to make them a possibility. From building libraries and schools to helping provide clean water for villages there is a huge variety of projects that will benefit those in the area.
If you think that you might be interested in volunteering in 2013 then have a look at what is going on around you. Everyone has a spare few hours to help out others and the reward of helping others far outweighs any time that you give up.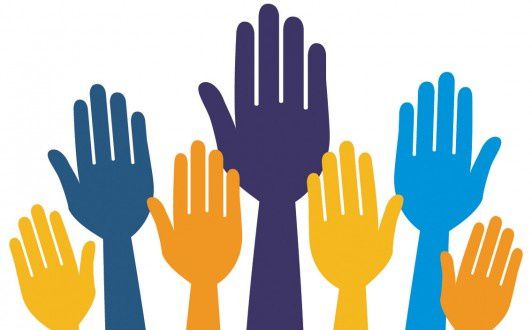 Conservation
Conservation is a topic that everyone should be thinking about as we move into 2013. This could fall under the volunteering section that was mentioned previously but it is vital that people are aware that they can help the environment simply be helping out with projects that are being run all around the country.
As we move forward into 2013 the UK needs to ensure that it is doing its bit to help keep its green areas the way they were intended to be, we are not saying that everyone should go out and protest every development in their area but raising awareness about the impact that over development could have in the future is vital.
There may be small local projects such as community gardens and parks that require volunteers to help them operate and during the summer months there are few things more pleasurable than getting your hands dirty.
There are so many ways that you can contribute to your community and to those communities further afield. From the smallest amount of volunteering to helping on a large scale every bit helps projects around the country function and achieve their goals.
So for 2013 perhaps a resolution could be to look into ways that you can help other people and projects within your community, giving back is a feeling that everyone should experience.