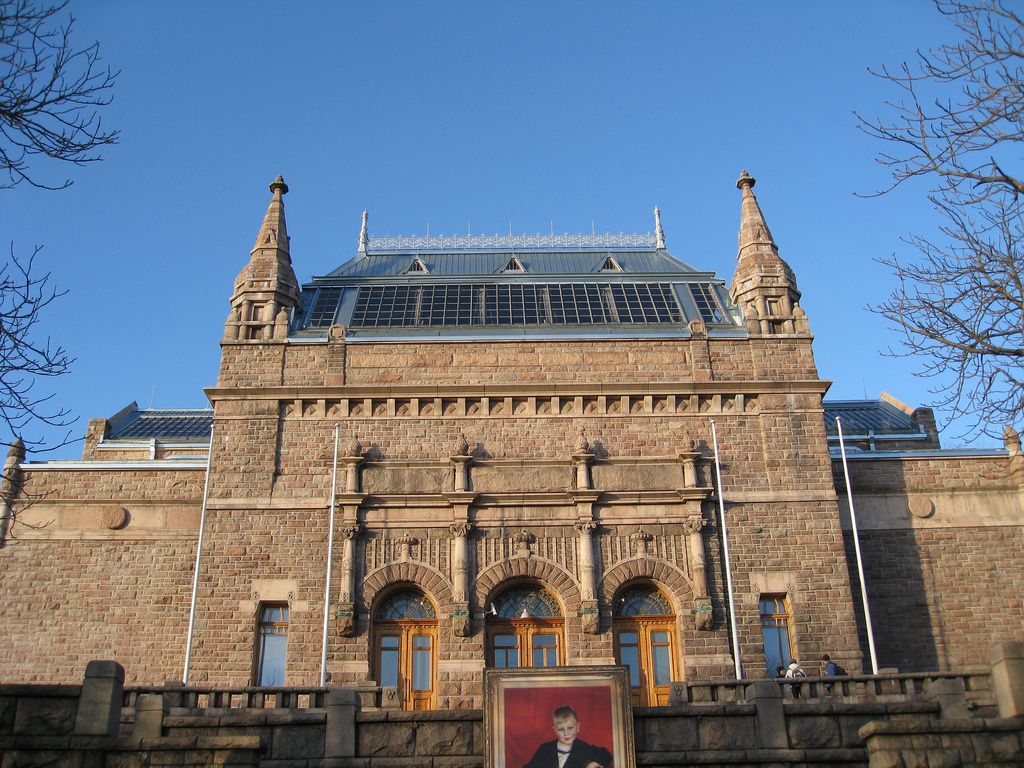 Finland might not be the first place you think of as a holiday destination. After all, this Scandinavian country is often overshadowed by its wealthy neighbours, Denmark, Sweden and Norway. And the thought of those long, dark winter nights doesn't make an enticing picture for the average tourist.
But Finland is a much more fascinating place than its reputation might suggest. If you want to give Finland a chance on your next holiday, but you're not sure where to begin, Turku – its oldest city – is an excellent starting point.
Getting to Turku
Turku is the first encounter many travellers have with Finland. That's because an affordable and frequent ferry runs between the Swedish capital of Stockholm and Turku each day. There are two daily departures between Stockholm and Turku, with every ferry making a stop in the picturesque Aland Islands. If you're after a sedate, scenic ferry ride, make sure you catch the morning departure – the one at night is renowned for its party atmosphere and is popular with young revellers from Sweden travelling to Finland to enjoy its cheaper nightlife.
Of course, Turku is also accessible by air and there are many flights into the city from major airports in Europe. Alternatively, the city lies around two hours by train from the Helsinki, or three hours on a coach. And once you're in Turku, the extensive public transportation system will take you almost anywhere you need to go. Bicycles can also be hired and the main historic sights of the city can be easily explored on foot.
The historic sights of Finland's oldest city
Turku's roots are believed to stretch back to the 13th century, which makes this former capital Finland's oldest city. In contrast, the modern capital Helsinki was only founded in the 16th century. History buffs in Turku shouldn't miss Turku Castle, which is located near the city's ferry terminal. This impressive building boasts a grand banquet room and some spooky dungeons, as well as a museum that holds regular exhibitions. If you're travelling with children, it might be a good idea to splash out on the guided tour in English, which offers some interesting details and a pretty comprehensive history of the Castle.
The Cathedral is another must-see in Turku. It's one of Finland's most important religious sites and offers free entry. And if you're a fan of museums and galleries, Turku has these in abundance. One of the most popular is the Wäinö Aaltonen Museum of Art, dedicated to the Finnish sculptor Wäinö Aaltonen. And near the Cathedral, you'll find the Sibelius Museum, which showcases a range of musical instruments and exhibits dedicated to the Finnish musician Jan Sibelius.
If you're planning to spend most of your time in Turku sightseeing, it's a good idea to get a hotel near the heart of the city. Your central location will mean you don't miss a thing in this fascinating destination.