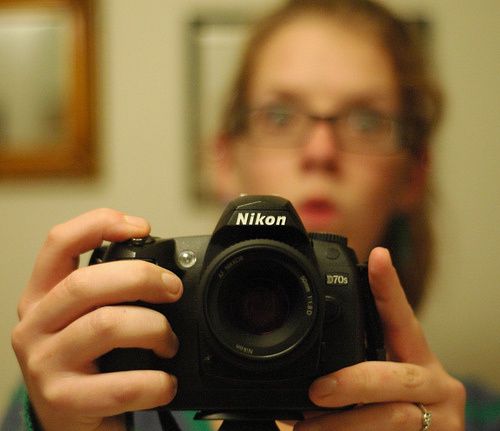 National photography development agency Ffotogallery is preparing the new event for launch in May. Diffusion: Cardiff International Festival of Photography will be a month long event with exhibitions, performances and events taking place all over the city.
The event will showcase from both local photographers and international talent as well as involving the public and bringing visitors into the city. Scheduled events are to take place in existing venues and public spaces, including artist talks, workshops, a PhotoMarathon, photo book fair, independent publishing weekend, schools' programmes and "photographic rambles" around Cardiff in the pipeline. The official launch date is February 14th and the full events programme will be revealed at that time.
The festival will take place every two years, with the theme for 2013 being "And Were Are We Now?" as this was the question posed by organisers to artists, cultural producers, curators and programmers and the one which will be explored with audiences and participants.
The organisers also said "People encounter photographic images daily not only in newspapers, magazines, on TV and in advertising, but also through online channels, mobile phone applications and social networking sites. We live in a time of image glut, and with the boundaries increasingly blurred between artist and audience, amateur and professional, we might ask and where is photography now?"
The theme will also encourage photographers to look at our position in Europe and see how it is used to record contemporary life as well as what the future might bring.
There is a wide range of accommodation in Cardiff available to suit all budgets. Those visitors planning to spend a week or more might prefer a self catering apartment or cottage, but there is also hotels ranging from from Travel Lodge to luxury brands such as Radisson Blu, not to mention B&Bs and camp sites.
In fact, Cardiff contains 149 pubs, bars and clubs, 73 restaurants and 125 hotels. Budding photographers wanting to boost their portfolio can also visit sights such as the Millenium stadium and Cardiff castle for inspiration.
The Arts Council of Wales is funding the event, with Ffotogallery working in partnership with other oranisations such as Bay Art, Chapter. g39, the National Museum Cardiff and Cardiff Metropolitan University.