October is breast cancer awareness month and we wanted to write a piece looking at the awareness and fundraising efforts that people are making around the world to help combat this disease that affect so many people around the world.
Cancer is a leading cause of death worldwide, accounting for around 13% of all deaths in 2008. Breast cancer is the most common cancer in woman in the UK, with improvements in cancer care and people becoming more aware on what to look for in the early stages of the cancer there is hope that months such as this will help to fight against this cancer.
Perhaps the most visible campaign that looks to raise the awareness of breast cancer is the pink ribbon which helps to raise money to research the origins of breast cancer. On the first of October they have pink ribbon day that really helps to kick off the month with a bang. This year they illuminated some of the world's biggest landmarks.
People are also taking to social media to raise awareness off what they are doing to help support Breast Cancer Awareness Month. We had a look through twitter to find out what people are doing.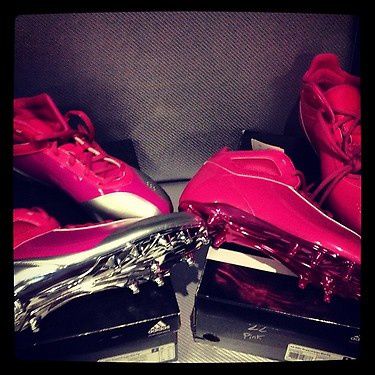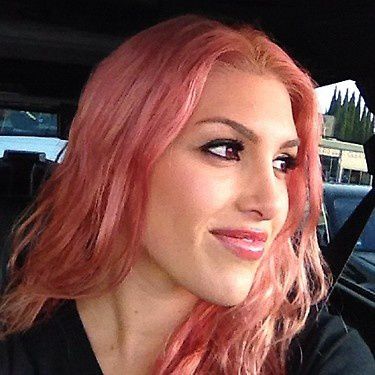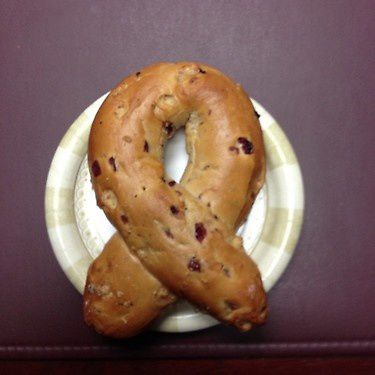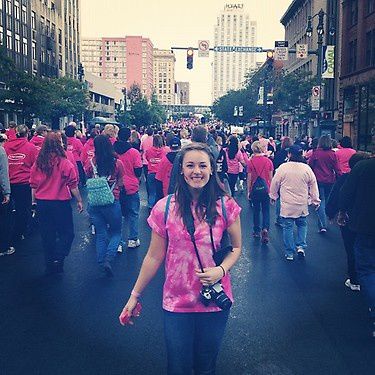 Breast Cancer can be treated if caught early enough. So it is of the utmost importance that people are made aware of how to check themselves and should they find something they know the steps that can be taken to find treatment and support.
We hope that Breast Cancer Awareness Month helps to raise as much awareness as possible, if you know of any fundraising events that are taking place near you let us know in the comments section below.