The BCS National Championship 2013 is gearing up to be a thrilling game showcasing some of the best college football you'll see all year. Read on to find out who's tipped to win America's favourite national sport.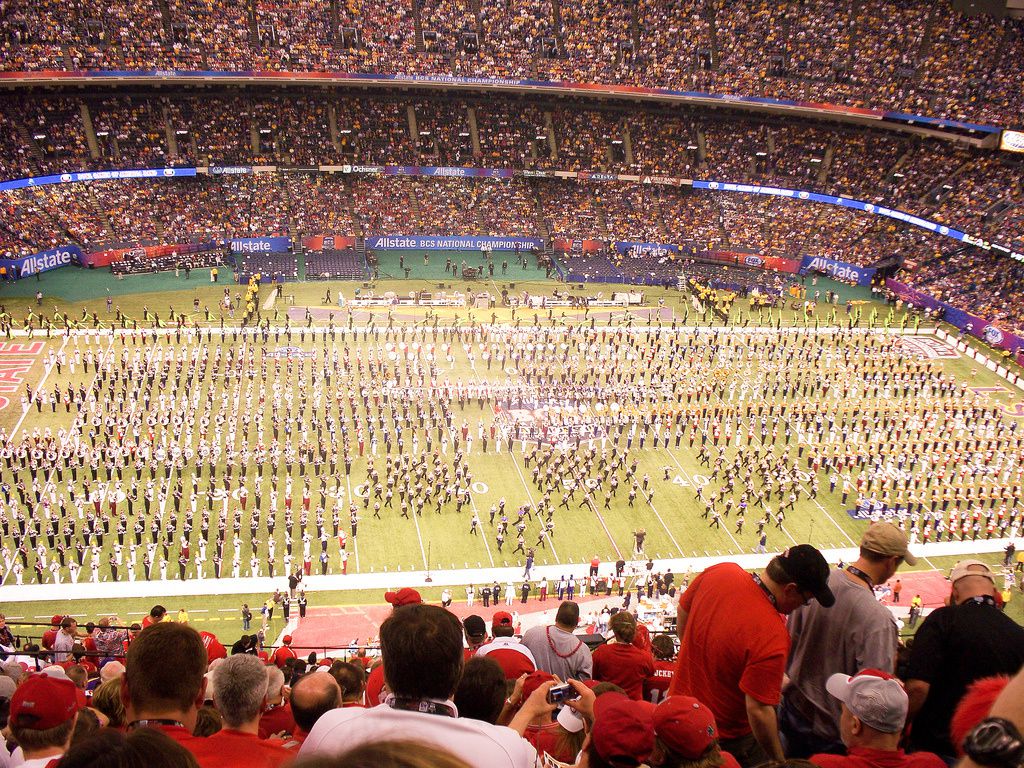 BCS National Championship: the facts
The Bowl Championship Series (BCS) has become one of the most successful and prestigious events in the history of college football.
It's a five-game showcase of some of the best football being played in American colleges, aimed at making sure that the two best teams meet in the national championship game. Has this tactic worked?
Well, the top two teams have played each other 14 times in as many years by BCS measurements and 11 times in the past 14 according to a poll by AP. Every year, the BCS National Championship excites fans, work the media into a frenzy and pushes players into producing their very best football. It looks like they're on to a winning formula.
Who will win?
This year's game, set to take place at the Sun Life Stadium in Florida, pits the mighty Alabama Crimson Tide against Notre Dame Fighting Irish, the underdogs of the story.
Alabama, who are widely recognised as having one of the most successful college football programs in the history of the game, are the overwhelming favourites to win this year's event.
It isn't likely to be an easy win though: many expect big things from Notre Dame. They will have to play some of their best football yet, perhaps increasing their tempo a few notches and playing to their offensive strengths. This is one of the more successful strategies that Notre Dame has in their locker and it's likely they'll be banking on it when they meet Alabama.
Whatever their strategy, it is set to be a game to remember.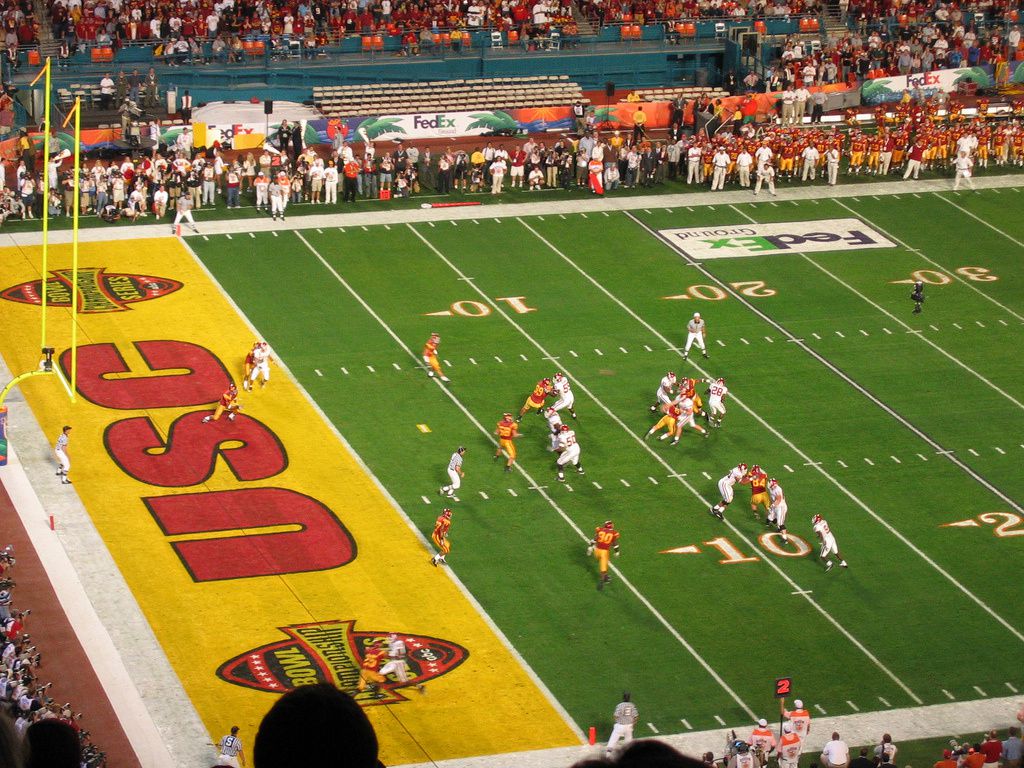 Popularity of American football
While cricket dominates sporting life in India, rugby is followed fervently by the Welsh and football (or soccer to Americans) is the most popular sport in Latin America, there is only one sport that captures the hearts and imagination of America: American football.
According to a survey conducted by paid surveys company Valued Opinions through a cross section of the population, American football is the favourite sport of 32% of Americans.
That makes it more popular than baseball, another quintessential American game which is a huge part of the country's popular culture. Just 13% of those polled cited baseball as the sport they loved most, with Basketball coming in a close third with 9% of the vote.
And America's least favourite sport? It seems auto racing isn't hugely popular: only 0.7% listed it as a favourite.
Are you looking forward to the game? Who do you think will win?